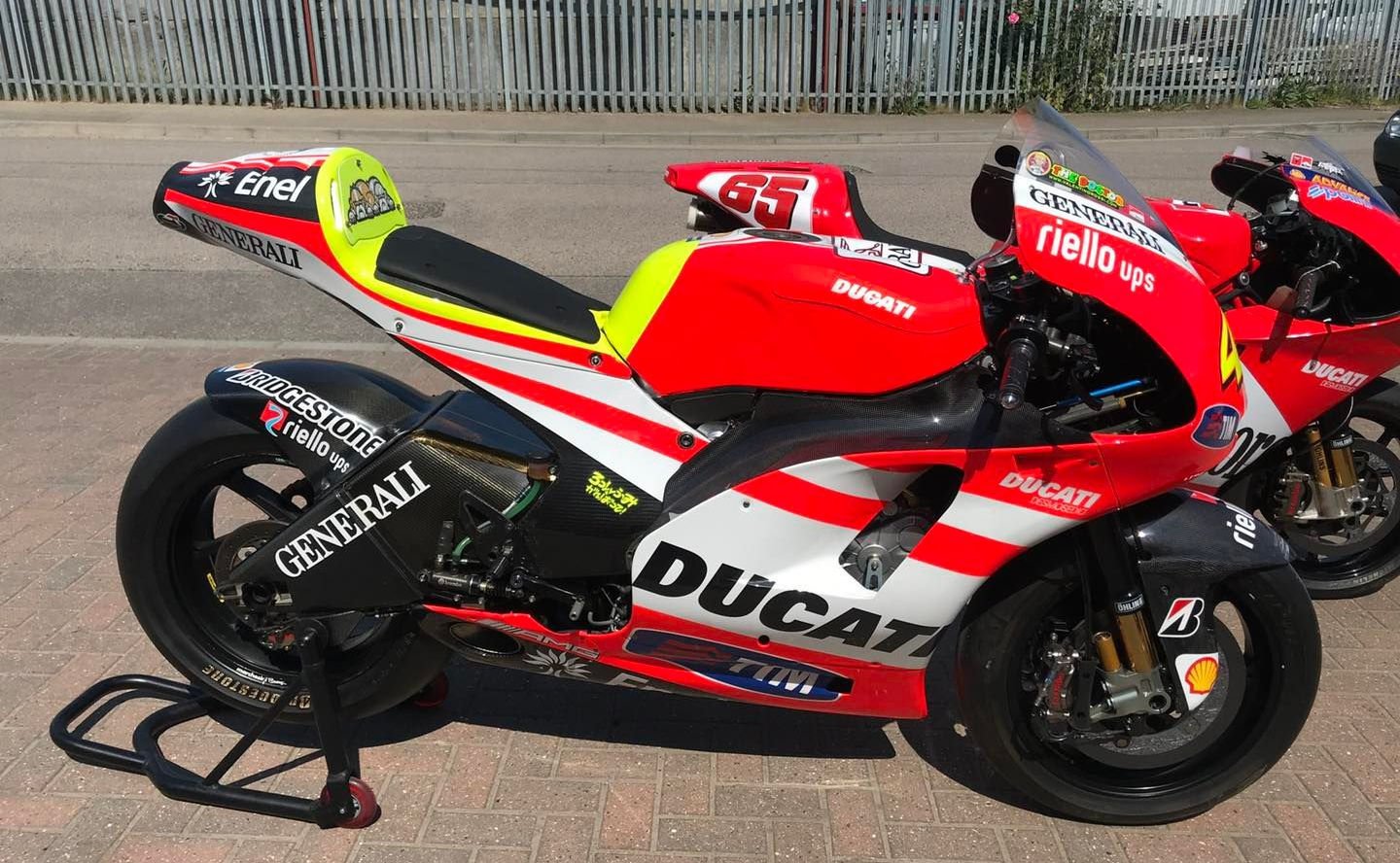 How does it work?
For our most popular 'budget' 7- 10-day working service, everything is built into a run.
That means we'll arrange to collect your bike when we're in a similar area for another customer. The same goes for delivery. So, for this service, you can't specify a day or time, but we will try to accommodate customers whenever possible. We do however, give at least 2 day's notice before calling.
What if I need a bike collected and delivered on a specific day?
For this, we offer a dedicated service. This service is subject to availability and is priced accordingly to the mileage and dates required.
How long will I have to wait for my bike?
If you have opted for our budget service, it will be done within 10 working days providing that we are able to collect and deliver within reasonable times (i.e. normal working hours Mon-Fri). We usually give 2 day's notice before calling. The only exception is the Scottish Highlands: this can occasionally take longer and we will discuss this with you at the time of booking.
Will my bike be collected and delivered on the same day?
Not necessarily. Sometimes the bike will be taken to our secure, insured, multiple CCTV covered and heated storage unit by our driver who collected it and then collected and delivered by another one of our drivers.
Who will be collecting and delivering my bike?
Here at 2wheeltrans we only use our own vans and employed drivers who also hold a full UK motorcycle licence and ride themselves. We have a team of drivers both male and female, who have a passion for bikes and biking.
Could you also bring along some spares with the bike?
Yes. We don't charge any extra for a few small items, but if you want us to collect a spare frame, engine, seat, tank, forks or wheels for your bike this would be classed as an additional bike and charged accordingly. If in doubt, please ask! We will happily transport leathers, helmets, covers, etc. but we won't carry any household items.
How much will my bike cost to move?
Our standard rate for mainland England and Wales is £199 + VAT ( excluding Cornwall ). If your bike is in Scotland or in the IV, KW, AB, PA, PH, FK or DD postcode areas , also Cornwall areas please phone, text or email for a quote. If you require a larger bike such as a Harley Davidson , Honda Goldwing etc please contact us for a specific price.
Why would my quad cost more?
Quads and trikes take up the space of 2 average size bikes, so we usually charge double for them. But, please confirm the dimensions before asking for a price.
What about sidecars?
We can carry smaller outfits, depending on the size, but larger ones will not fit onto our ramps and vans. We can carry sidecars on their own; please contact us, with the dimensions for a price.
How do I pay?
2wheeltrans accept payments via bank transfer when we take your booking. We can also accept payment upon delivery or collection of cash, Regular trade customers can pay via bank transfer within 7 days.
Do you inspect the bike to see if it's any good?
No. You would need to employ the services of a motorcycle engineer to inspect a bike. However, we can check that the bike is as you described it to us (eg a red Honda VFR800 with Givi luggage) and check that the registration number matches the V5 document (if available to us). If you want the driver to ring you when they have collected your bike to have a chat about the condition etc, let us know; we try to be helpful and enjoy speaking to customers.
Do I need to be there when you collect or deliver the bike?
No. But we would need the keys if the bike's steering lock is on, or has a chain or disk lock. We can not safely move a bike with the wheels locked. We are also happy to leave your bike in an agreed location (shed, workplace, driveway etc) and post the keys through a letterbox providing you have authorised us to do so by email. we will also take photos for your piece of mind .
Would your driver like a cup of tea and a slice of home-made cake?
Oh yes!
GET A QUOTATION!
Call us: 01633 270299 / 07984 687 271