MOTORCYCLE TRANSPORT
2WHEELTRANS
MOTORCYCLE TRANSPORT
2WHEELTRANS
MOTORCYCLE TRANSPORT
2WHEELTRANS
UK Motorcycle Delivery from £99 + VAT
Call us: 01633 270299 / 07984 687 271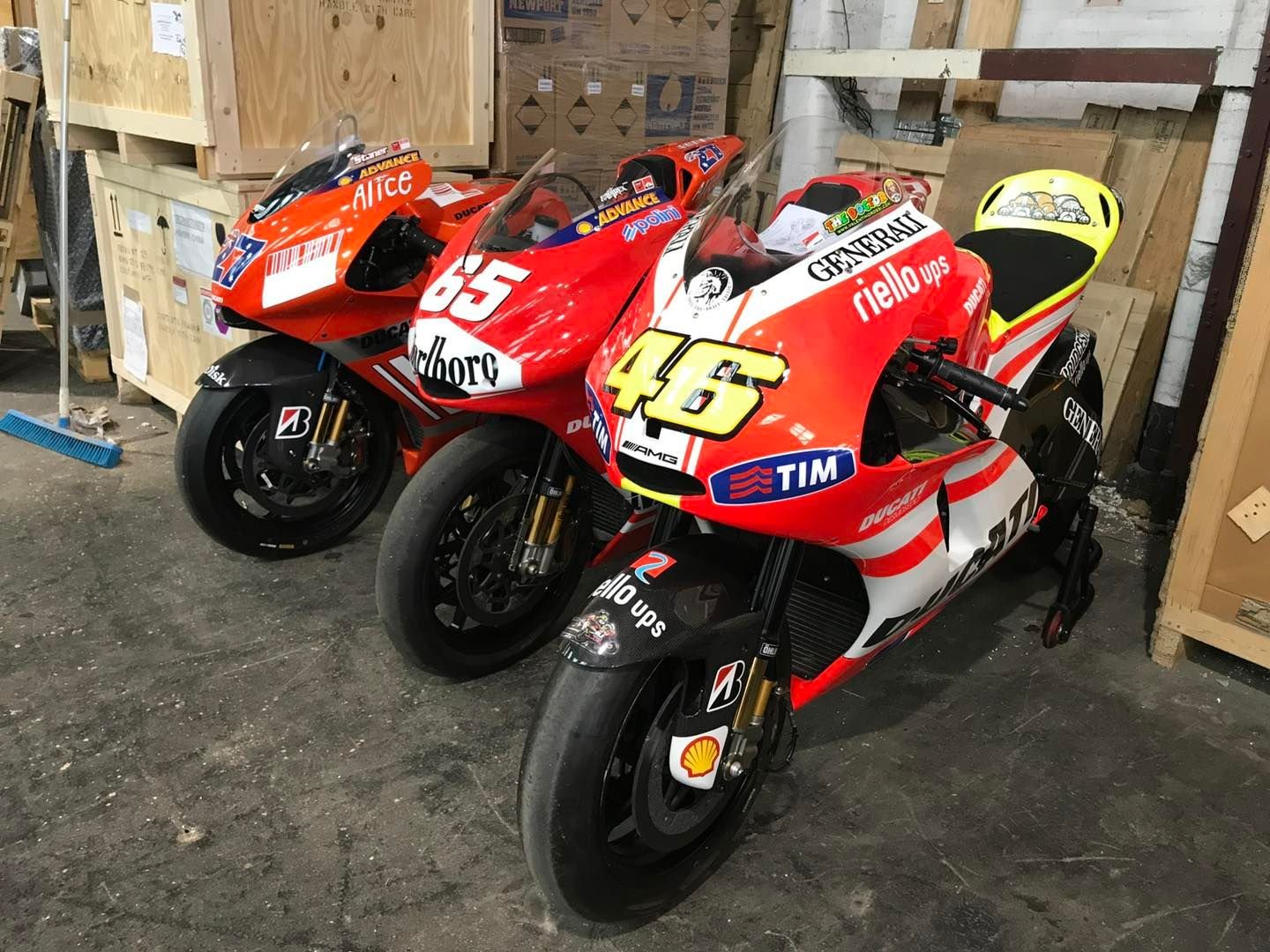 2wheeltrans are motorcycle delivery and transportation professionals operating throughout mainland UK.
We specialise in safe and secure transportation of your Bike, Scooter and Moped. 2wheeltrans are a well-established, family run business with a great reputation throughout the UK with dealers, collectors, restorers, off-roaders, racers etc.
With our £200K motorcycle specific transport insurance you have the peace of mind of knowing your pride and joy is fully covered.
To book a collection, delivery, or for general enquiries email the office:
transport@2wheeltrans.co.uk
Office: 01633 270299
Mobile: 0798 468 7271
9am -5pm Mon-Fri
Weekends we are available via EMAIL, WHATSAPP or TEXT.
MOTORCYCLE DELIVERY SPECIALISTS
All our motorcycle transport vans have fixed full width motorcycle ramps.
With our highly experienced team you can be assured that your motorcycle is in safe hands and will be handled with the utmost care.
2wheeltrans are not just a motorcycle courier, we are motorcycle enthusiasts who are specialists in the transportation of your bike.
We take great pride and pleasure in our job, we love what we do, and our customers are very important to us as people! You are not just a number with us!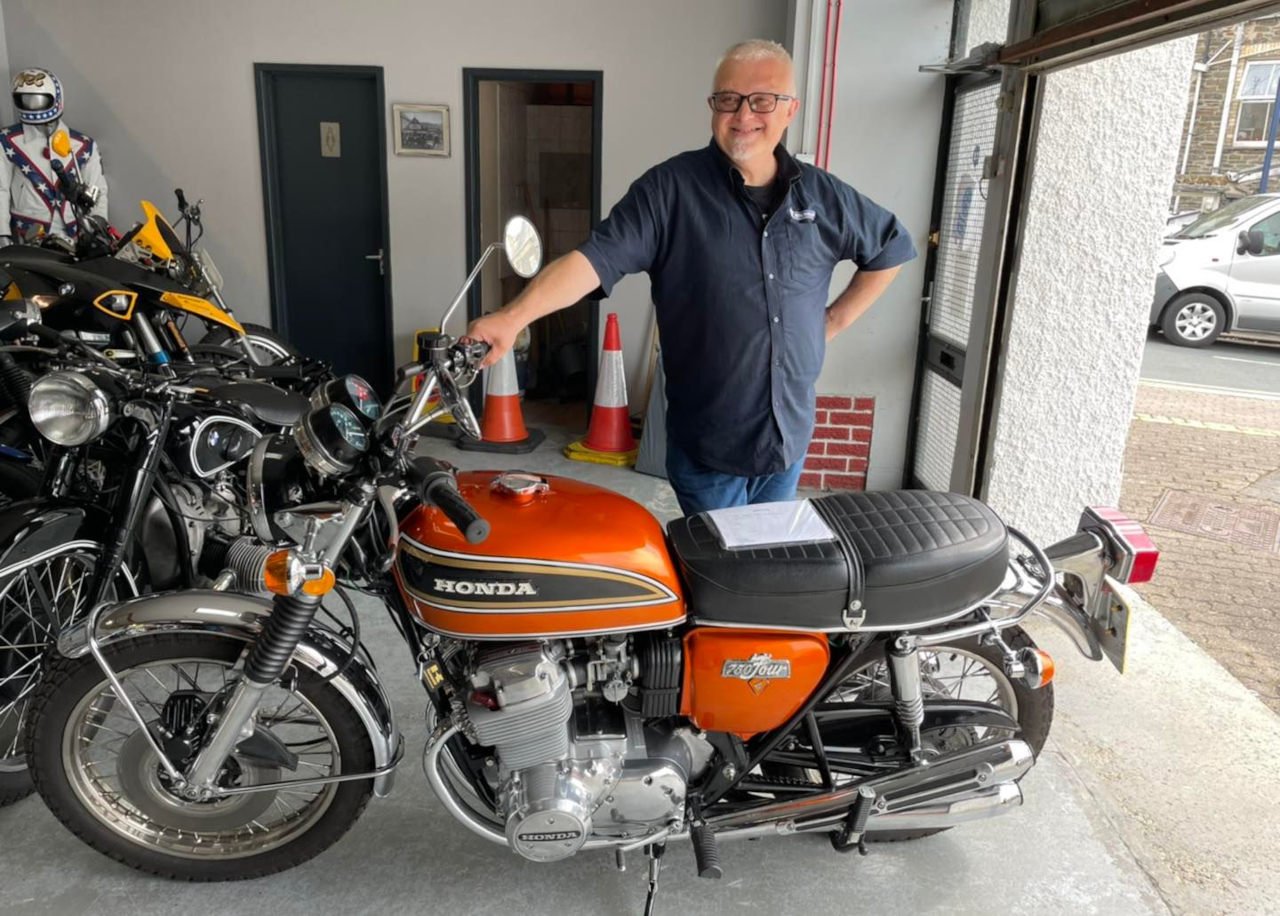 WHAT DO OUR CLIENTS SAY?
We Sell Classic Bikes - www.wesellclassicbikes.co.uk
Andy Herbert Sportsbikeshop Ltd
David Charles Gibbs BMW F800GT
Rosemary - Suffolk Mackenzie Autocycle
Anthony and Alistair Pembrokeshire Classics
Dave - Hampshire Royal Enfield Bullet
Gordon - Edinburgh BMW X Country
Kate Spencer - East Devon.
Andy & Lorna Laverda Jota
Why Choose Us for your motorcycle transport needs?
State of the art equipment installed in vehicles that have the space to do the job.
Specific Motorcycles in Transit Insurance to the value of £200k ( we do not use goods in transit insurance our insurance is specialist motorcycle transportation insurance ).
We are fully insured for the transportation of Motorcycles, Scooters, etc. Not all couriers are. We are happy to show any customers our policies.
A professional service for bikers, by bikers!
Trade Enquiries Welcome!
Our vehicles are fitted with full-width built-in ramp and Bike Grab wheel clamps to ensure the safe and secure transportation of your pride and joy.
We do not compress the forks during transportation as this can have a devastating effect on the geometry of the machine and cause premature seal failure and possible spring damage.
We know what we are doing as this is all we do! Motorcycles are our life, motorcycle transportation is our business, and we carry nothing other than motorcycles.